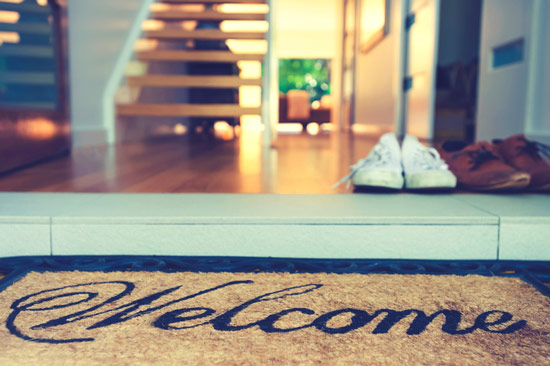 Living In Philadelphia
Welcome Home
As a lifelong Philadelphian, Cherise "Agent Lady" Wynne, loves helping clients navigate the City of Brotherly Love and simplifying the home buying process. With extensive experience in real estate, Wynne continues to passionately advocate for her clients, ensuring they are able to find and get into the homes that meet their specific needs and priorities. Whether you're a first time home buyer hoping to score the most square footage, a seasoned home owner searching for a neighborhood with more cultural offerings, or a new family that strives to get the kids into the best school system, Cherise will find the home that enables you to thrive.
Boasting a wide variety of benefits such as museums, walkability, parks, restaurants, and entertainment (to name a few) — it's an exciting time to buy, sell, and rent in Philadelphia. Homes are appreciating well above the national standard while becoming more affordable than similar markets across the country. Having become an investment magnet, the local landscape continues to grow and become richer as the city and its surrounding neighborhoods welcome new businesses, industries, technology, educational endeavors, housing opportunities, and experiences. In other words, the Philadelphia market is robust and getting stronger with each day.
Philadelphia is a uniquely special place and no one understands that better than Cherise "Agent Lady" Wynne. Whether your goal is to become a first time home buyer or you need to sell your home fast, Agent Lady is ready to tackle your Philadelphia real estate needs. Call or email today and let Cherise help you navigate Philadelphia and the home buying process with simplicity and ease.